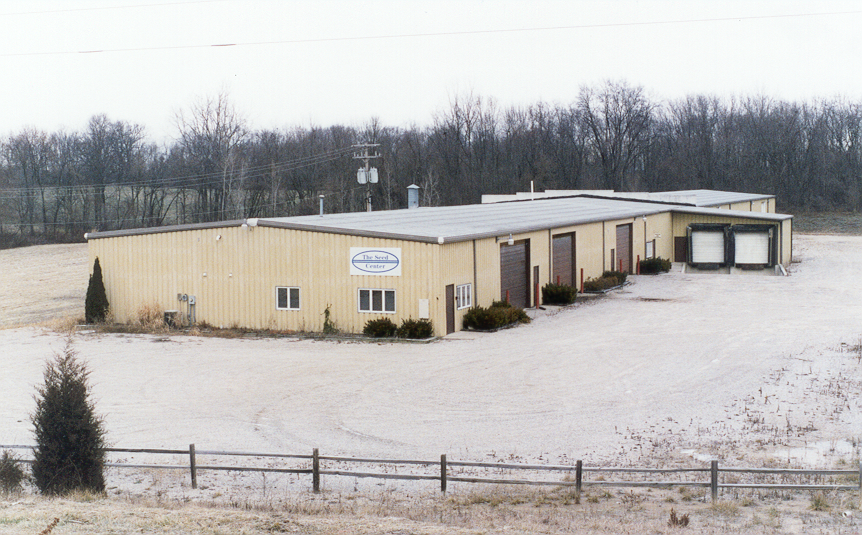 The Seed Center was founded in 1994 by Richard Leslie in a small warehouse in Delaware, Ohio. He saw a demand in the market for contractors, architects/engineers and small businesses who were not getting their needs met by larger companies. The Seed Center would be the company to provide special blends and custom seed mixes to customers. There was a niche to be filled and over 20 years later, The Seed Center is still providing.
In 1998 Rick Weigand became a partner and operations moved to a larger warehouse in Ostrander, Ohio.  He brought with him a lifetime of soil and turf grass experience. Rick was able to help expand the customer base throughout the Midwest. Now, The Seed Center is one of the Midwest's largest custom seed houses.
Our products range from lawn and turf mixes to wildlife habitat mixtures to pasture mixes and blends and everything in between. In addition to forage and turf seed, we offer a great selection of wildflower seed and native grasses.   Our seed varieties are at the cutting edge of technology that includes New Zealand grazing programs. We also carry a multitude of products for hydroseeding and erosion control.
Our large warehouse and bagging capabilities allows us to provide proprietary or common seed mixes in 5, 10, 25 or 50 lb bags.
Over the last 20 years The Seed Center has supplied the seed to cover thousands of acres for many schools, athletic complexes, jails, highway projects, roadways, airports, parks and zoo's. When you call our office you have the opportunity to talk with either Rick to get a combined 50 years of industry experience and knowledge.